Blog alerts
Get notified about new posts
SIGN UP FOR EXCLUSIVE UPDATES
Join my newsletter and be the first to hear about new releases, special giveaways, and other perks. Plus get 3 free ebooks not free on any retailer!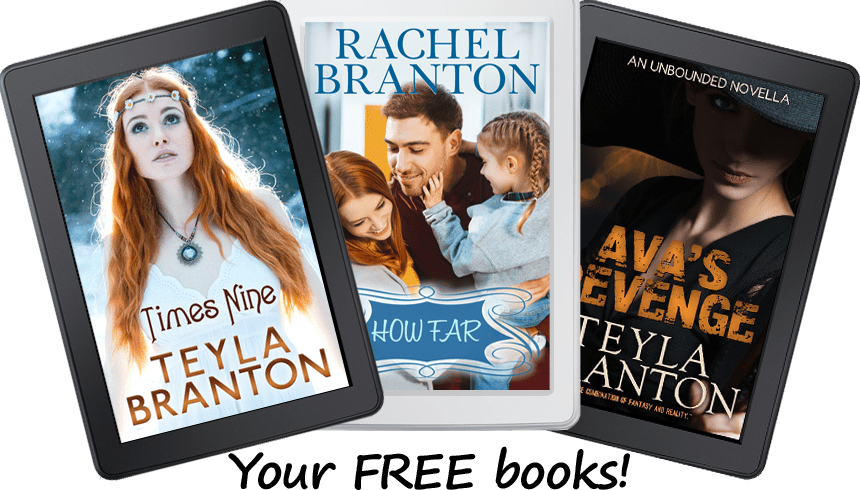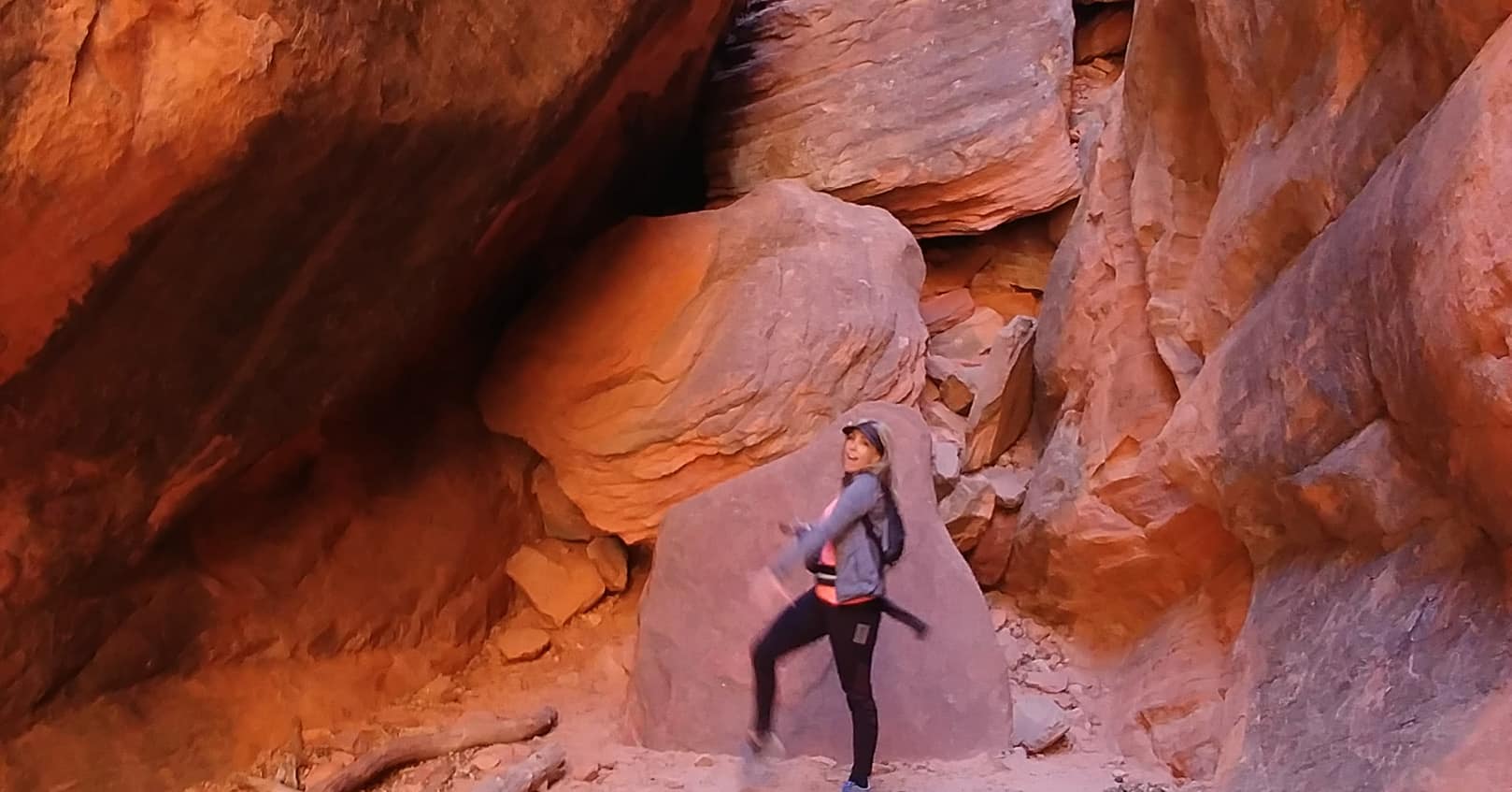 I've Been Climbing Boulders
I've been climbing boulders. Physically AND mentally. What are some of your boulders?
Writers Conference Presentation
On Saturday August 17, I'll be presenting at a writers conference on Writing With a Tight Schedule—Tips and Ideas (plus Writing With Kids).