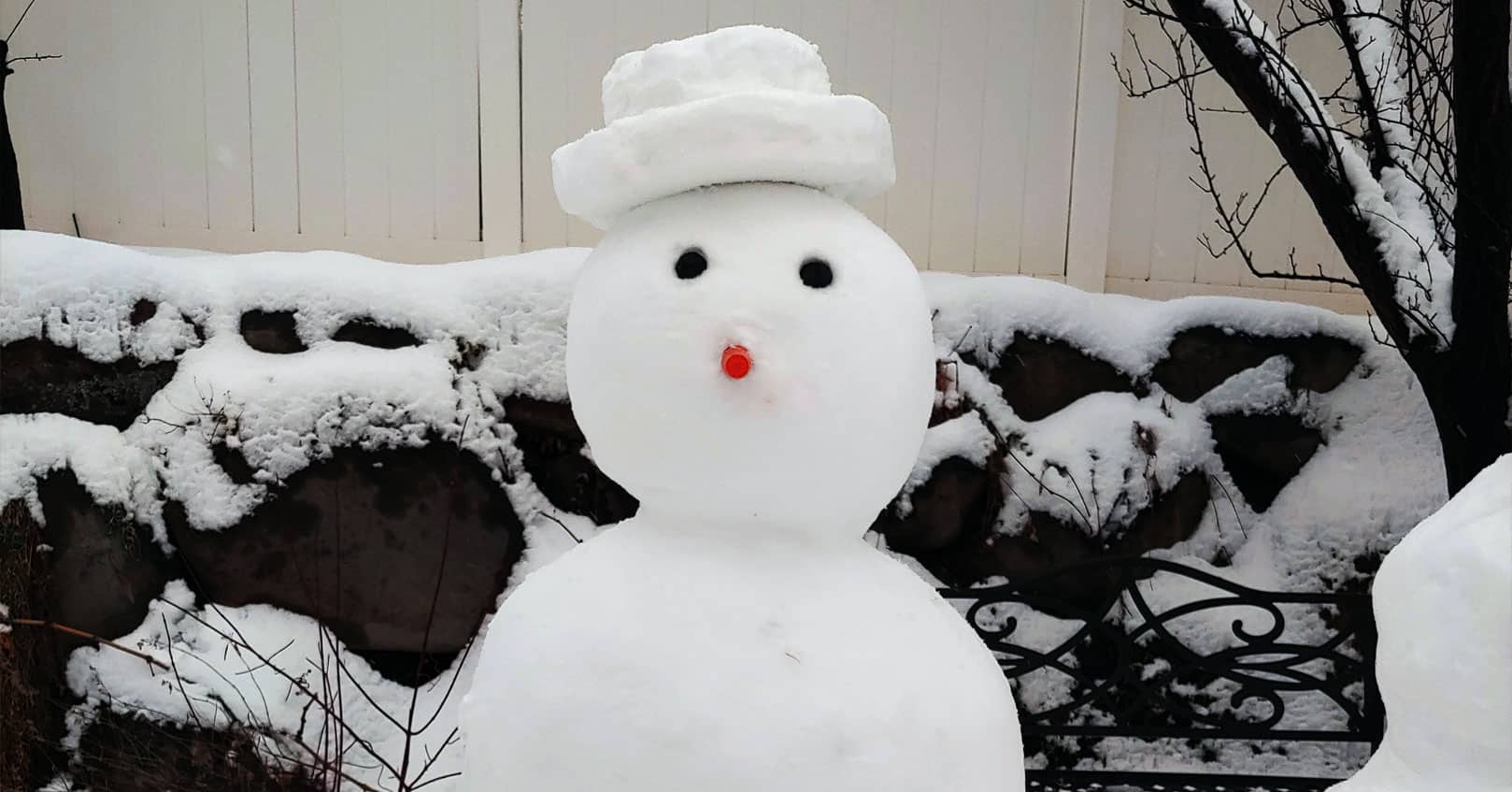 This New Year on January 1st, my husband, my two youngest, and I celebrated by building snowmen in our back yard. We usually do it in the front so our neighbors can enjoy them too, but we have some annoying neighborhood boys who've taken to knocking them down, which makes Lisbon cry, so this time our art is only for us.
Our Snow Family
The Perfect Snowman
My husband was born and raised in Portugal where is doesn't snow, but somehow HIS snowman always turns out perfectly round. He even made a hat. We used candy coal for eyes and carrots for the nose. At first we tried peppermint candies for the mouth, but that just made them look like crazy snowmen who'd been eating raw meat. More like something for Halloween. Yikes!
We Also Made a Sled Run
We have a really steep cement hill in our side yard. Turns out, it makes a perfect sled run. And we don't have to go anywhere. Sixteen-year-old Liana wasn't all that impressed, but eight-year-old Lisbon was in heaven.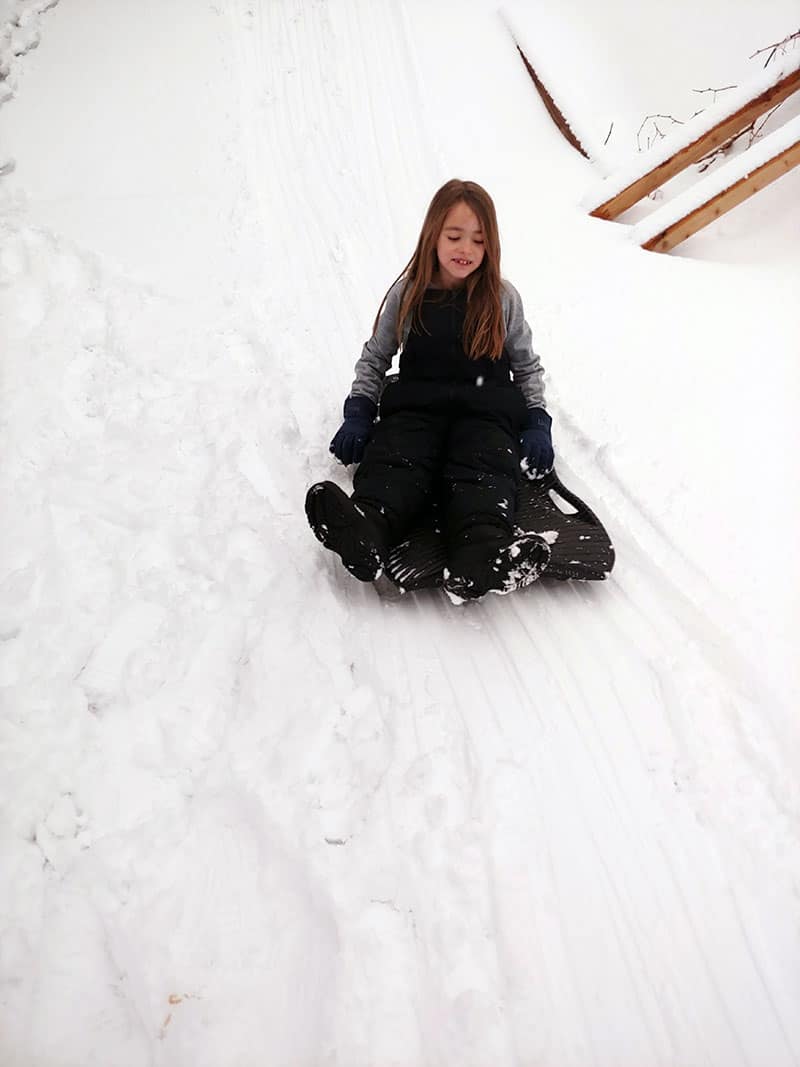 Happy New Year!
We wish you a wonderful 2020 from our family to yours!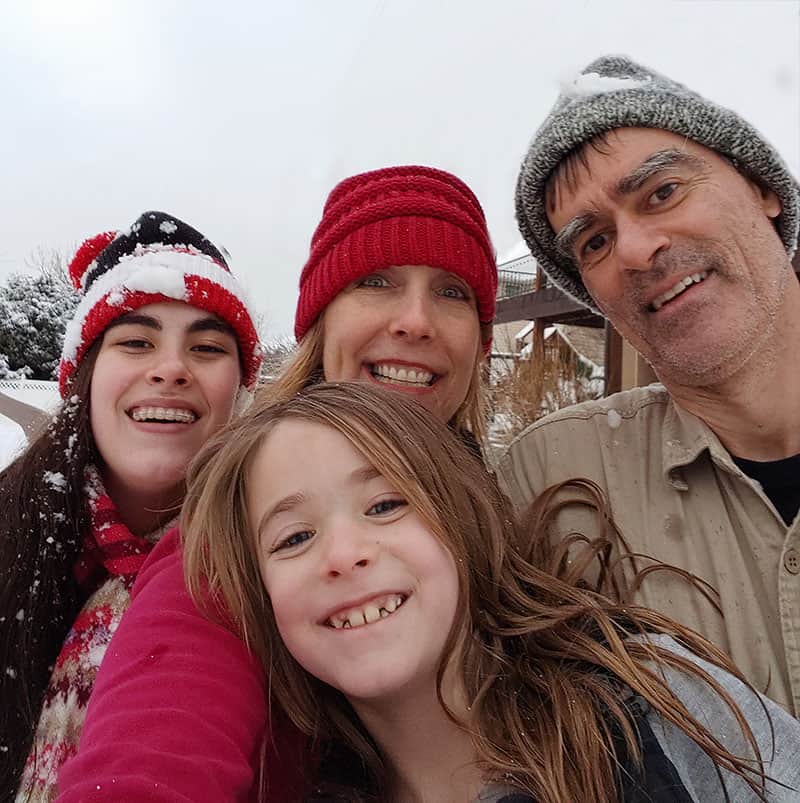 Copyright 2020 Teyla Rachel Branton
Reuse notice: you are free to print Happy New Year 2020! (Or the Perfect Snowman) for personal use or non-commercial use with friends, share this post link anywhere, quote a short excerpt with attribution and a link to this site, but you may not use this post in its entirety on your own page. Thank you for caring about copyright.