(Update: Sorry, voting is now closed! But here is the original post.)
Thanks to everyone who voted and commented on the draft covers for Kiss at Midnight, the first book in my new upcoming small town series. After reading all the feedback, comments and preferences, we have created two final covers that we hope will attract both the no-couple-on-covers lovers and those who want couples. The "kiss" happens later, yes, but this image is setting the scene (midnight does not make for a romantic book cover). Please vote for the one that is most visually appealing to you. I've included large and small of both covers so you can get a feel of what they will look like on vendor platforms. Thumbnails are particularly important on sales channels. In case you'd like to do see what other new 2020 romance releases of other authors look like, you can look at this link (ignore the "sponsored" titles as they are not usually new releases).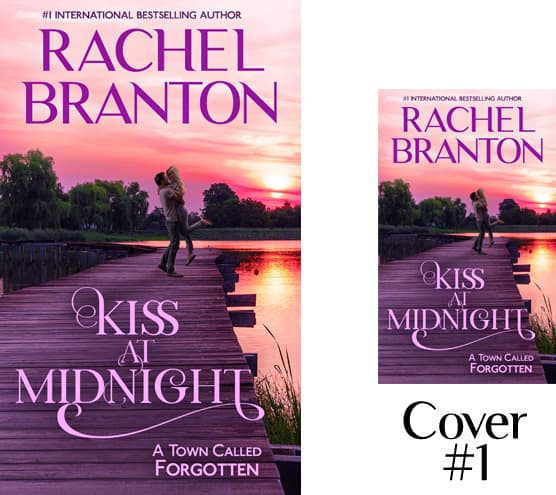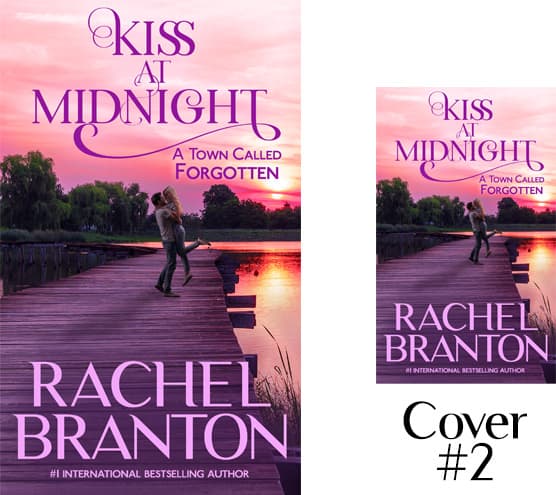 Thanks to those who voted! The form is now closed for voting, but you can still comment here.
And the winner is . . .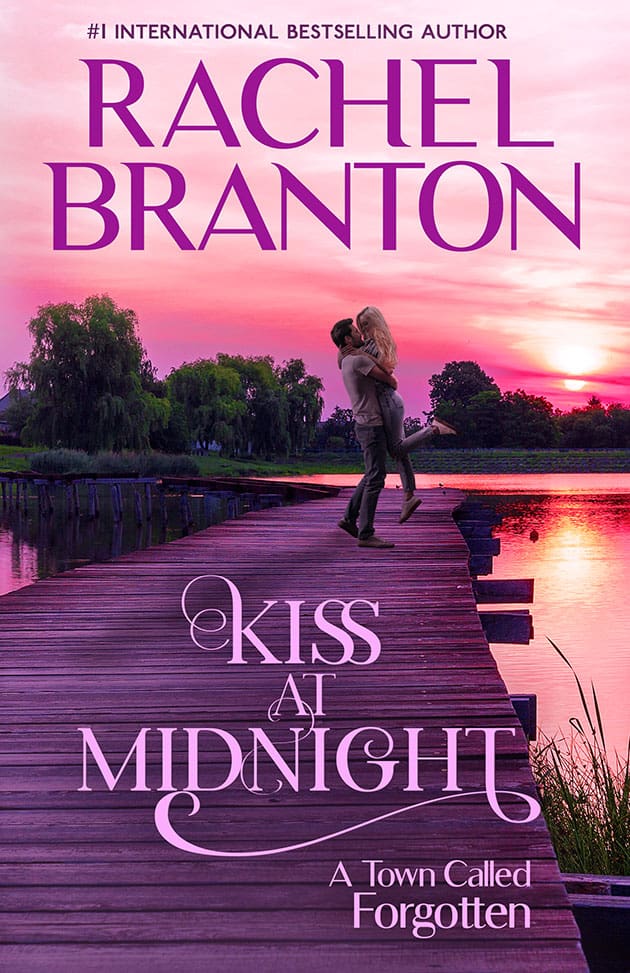 Copyright 2020 Teyla Rachel Branton