Note: This post was last updated on September 13, 2017.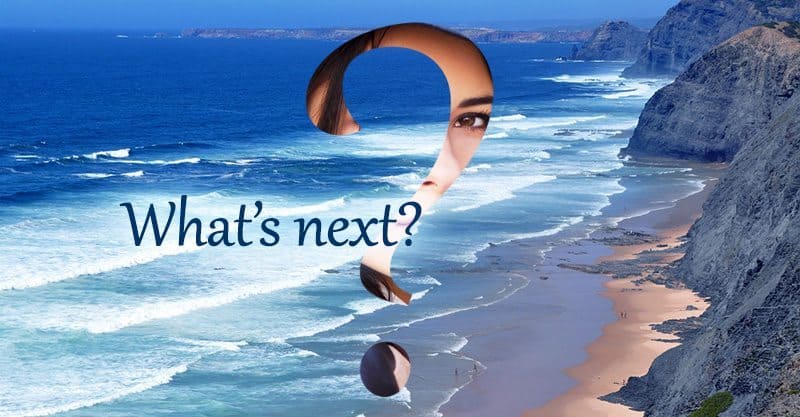 I've finished preparing for publication the first two novels , Take Me Home and All That I Love, in the Finding Home series (by Rachel Branton). These are reprints that were returned to me by my former publisher (more about this below.) At this writing Take Me Home is all ready, and I am awaiting the finished ebook and print files for All That I Love.
I've also sent Bianca's Hope, another Lily's House novella (by Rachel Branton) to be added to the book Hearts Never Lie. We've been waiting for this addition before formatting the book for print, so that will be out soon, likely within the next few weeks. If you purchased Hearts Never Lie from Amazon, you can get the updated version with the new novella in it. (They should email you.) I'll be talking to other platforms about notifying customers as well.
Broken Lies, the brand new fifth book in the Lily's House series will also be released in October.  It's undergoing final editing now.
And read on for what I'm on to now.
So will it be a Teyla or Rachel novel?
While I'm always thinking ahead on plots for both my romance and my sci-fi/fantasy, I usually only do actual writing on one book at a time. I love to immerse myself in the world. Right now, I'm finishing re-editing Then I Found You, the third book in the Finding Home series. As this series is a republication (as I mentioned above, my original publisher has returned shared rights to me), I expect that will be finish with a week of this update and then will be awaiting formatting. All of the three Finding Home books should be out by October, even though on the book pages here on my website a different publishing date is listed
And Teyla?
After I finish the reprints above, I'll be publishing Touch of Rain, the first book in my Imprints series under the name Teyla Branton. This is a five-book series of paranormal mysteries and is part the books my former publisher has returned to me, and I'm super excited about continuing it even beyond these five books! This is a really fun series, and I've been waiting a long time to finish it.
As for new writing, as I prepare the Imprints series, I'll be writing the sequel to Sketches (Colony Six Book 1). But growing up in the Coop for my character was so fascinating that I will likely write a short prequel to Sketches to show her life there a little better.  Then I'll tackle book 2. So that's what's coming for Teyla. I'm way behind on all of this because I wasn't able to write as fast as I'd hoped this year, but overall, it's going well.
Other Upcoming Books
There are two other girls from House Without Lies, Halla and Elsie, and I'll eventually tell their stories too.
I'm also planning a brand new Rachel Branton series that takes place in a Midwest town. The first novel is already strong in my head and I've written down details. At this point it's just a matter or carving out time to get the rest on metaphorical paper. I'm super excited about this series. I'll probably intersperse writing this series with the new Teyla Branton Colony Six series. It's really fun for me to switch back and forth. I think it makes the ideas fresher and keeps me from being repetitive.
And yes! There will be another Unbounded series. I'll be writing a second generation about Erin's daughter as soon as I finish Colony Six.
So that's the plan. Unless some my characters hijack me and force me to do something else. Which they have been known to do. If so, I'll update this blog with whatever is current.
Thank you for your support. I really appreciate my readers. I couldn't write and publish stories I love without you!