Note: This post was last updated on April 28, 2018.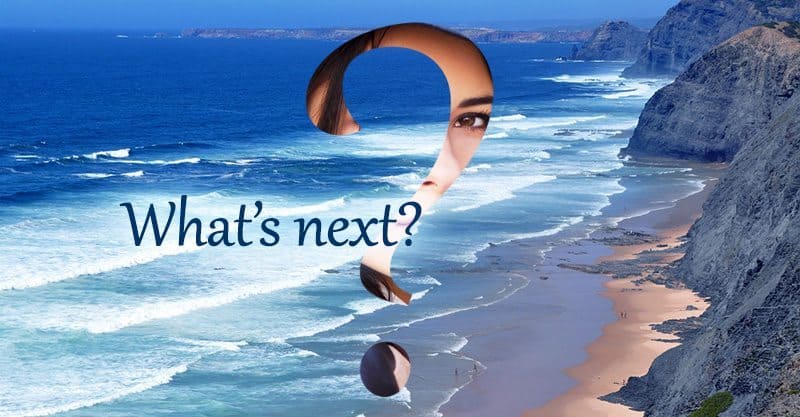 What I've just finished or am waiting on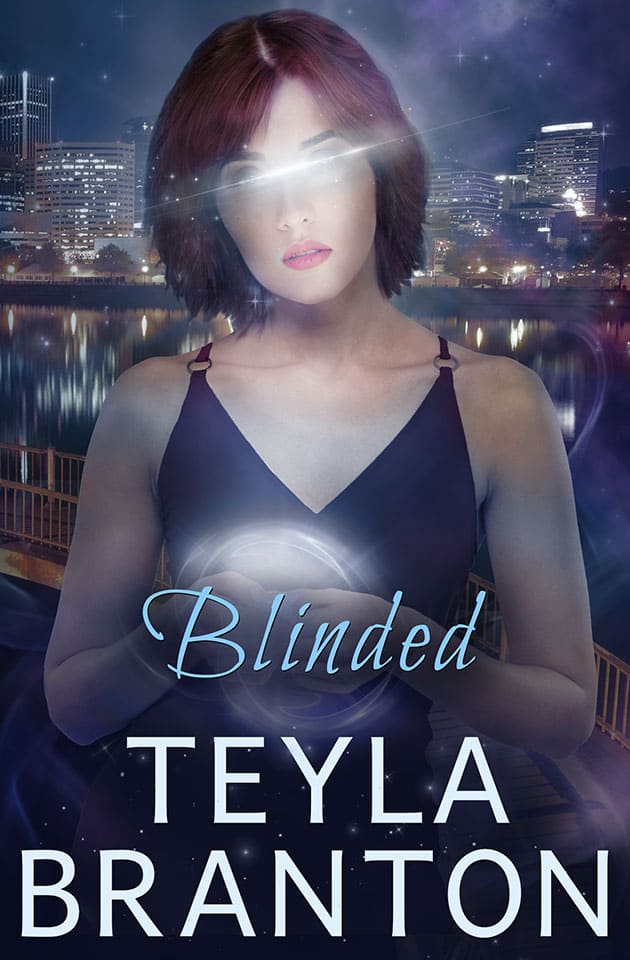 I've published the Blinded (Imprints, Book 5), by Teyla, which is the currently last book of a series returned to me by my former publisher. The entire series is now available everywhere and each book is complete (no cliffhangers). There will be more books in the series, as soon as I can get to it. I've been waiting a really long time to write more of these, but after getting the five out again so quickly, I need a little change. Writers are sometimes fickle that way. We must go where the story calls.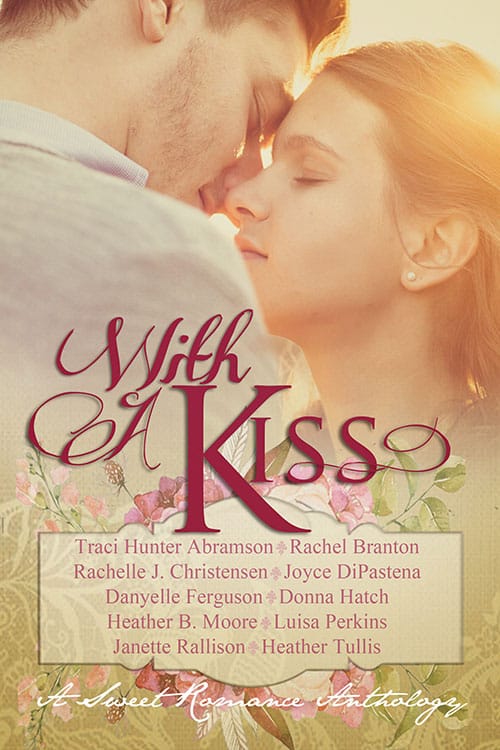 I've also written Rylee's Mix-up another Lily's House novella, by Rachel. It will appear in an anthology called With a Kiss. You can read a sample chapter or find purchase links here.  I regret to say that the anthology is only going to be on Amazon instead of everywhere. But after six months, Rylee's Mix-up will be put with Tara's story in Cowboys Can't Lie (Rylee's Mix-up is about Tara's roommate), and together those novellas will eventually become book 7 in the Lily's House series. It will be available on all platforms. Note that the current version of Cowboys Can't Lie with just Tara's story is available only to my newsletter subscribers.
And read on for what I'm on to now.
So will the next book be a Teyla or Rachel novel?
While I'm always thinking ahead on plots for both my romance and my sci-fi/fantasy, I usually only do actual writing on one book at a time. I love to immerse myself in the world. So for new writing, I am working on Visions the sequel to Sketches (Colony Six Book 1). After a bit of a struggle (because it's been awhile since I wrote in that world), it's flowing really well! But growing up in the Coop for my character was so fascinating that I will likely write a short prequel to the Colony Six series to show my characters' lives there a little better as well.  So that's what's coming for Teyla. I'm way behind on all of this because I wasn't able to write as fast as I'd hoped on 2017, but overall, it's going well. I hoped to have the second Colony Six book out in late May, but honestly, it could be June because I'm not finished yet. We'll see . . .
And Rachel?
Before Cowboys Can't Lie comes out on all platforms, I'm writing book 6 about Hala (yes, finally!) I'll be writing and publishing Hala's book (in between the Colony 6 releases).
I also have the final romance book that I got back the rights from my publisher. So somewhere in the middle of all this, I'll re-read that and get it out for my romance readers. It's a cool story about how far a father will go to protect his child, and I think you'll love it. As per agreement with my former publisher (like with all my reprinted books), I have to choose a new title and a new cover for the book. I'll update this when I have a title.
Other Upcoming Books
I'm also planning a brand new Rachel Branton series that takes place in a Midwest town. The first novel is already strong in my head and I've written down a bunch of details and have character outlines. At this point it's just a matter or carving out time to get the rest on metaphorical paper. I'm super excited about this series. I'll probably intersperse writing this series intermittently with the new Teyla Branton Colony Six series. It's really fun for me to switch back and forth. I think it makes the ideas fresher and keeps me from being repetitive.
And yes! There will be another Unbounded series. I'll be writing a second generation about Erin's daughter as soon as I finish Colony Six. I wish there were more of me to write these all simultaneously.
I also have story running through my head about a family of witches (well, I don't call them that), and I'm looking forward to someday telling their strange and fun stories. It'll be paranormal romance, I think. But will probably end up being suspense, lol.
So that's the plan. Unless some my characters hijack me and force me to do something else. Which they have been known to do. They are very insistent at times. If so, I'll update this blog with whatever is current.
Thank you for your support. I really appreciate my readers. I couldn't write and publish stories I love without you!

Copyright 2018 Teyla Rachel Branton
Reuse notice: you are free to print for personal use or non-commercial use with friends, share this post link anywhere, quote a short excerpt with attribution and a link to this site, but you may not use this post in its entirety on your own page. Thank you for caring about copyright.